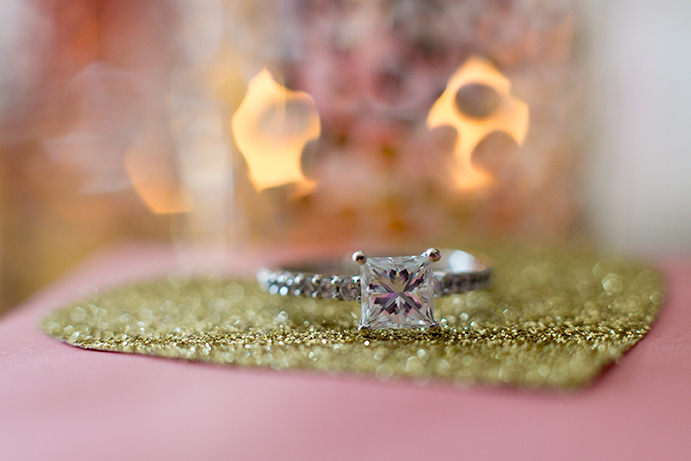 Consulting is for couples who have no idea where to start or may find themselves in need of some guidance to help make a final decision. Get professional advice at any time during the planning process. You may have questions on how to get started, build a planning timeline, budgeting, theme development, vendor referrals, etc. then this may be the right option for you!
Consulting consists of:
* Up to 2 phone meetings to collect details about your wedding
* 1 in-person meeting to present to you my ideas and suggestions
We are here for you to answer any questions. The consulting service can easily be upgraded later to a Month-of-Coordination package, if desired.